---
---
Save Your Clothes!
Revive old fabrics, by giving them a quick shave without damaging the tissue.
Keep your favorite clothes clean, soft and looking like new.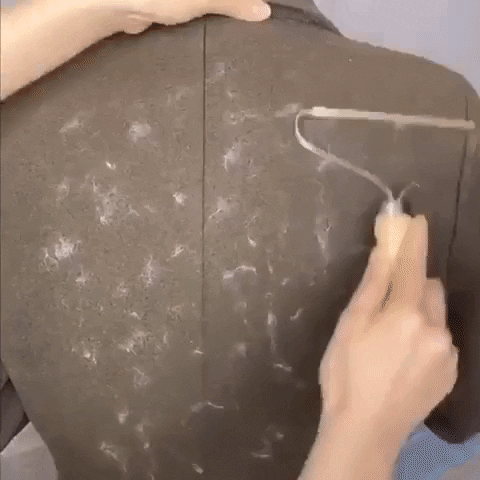 Easily removes pet hair, crumbs, lint and more without leaving a sticky residue behind.
 Great for cleaning your clothing, bedding, furniture, curtains, car upholstery and much more!
 Reusable and Absolutely No Waste!  
 Pure copper head, strong durability for many uses.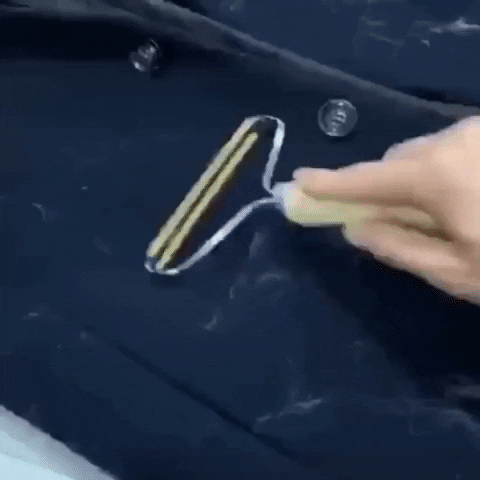 Due to popularity and high sales of this product please allow 2-4 weeks for shipping.
Winter deal - Buy 2 or more and get 10% OFF your order!
Our Guarantee
Because we know we carry some of the best products, we offer every customer a 30 day money back warranty. If for any reason you're not happy with your purchase, we will refund you, no questions asked. 
If you have any questions, we have a 24/7 customer support. Please send us an email at help@theglobalbird.com or contact us through messenger (Facebook page -> The Global Bird - Online shopping).
Ps: Still not convinced?Previous customers have left their reviews at the bottom of the page.Don't listen to what we have to say, go and take a look what they think!
---